Nuform Fitness is offering a limited time promotion of 1 week of sessions or classes completely FREE!
To take advantage of this offer, or to learn more information, simply fill out the short form on the side of this page! After you do, a member of our staff will reach out to you with all the information you need to get started!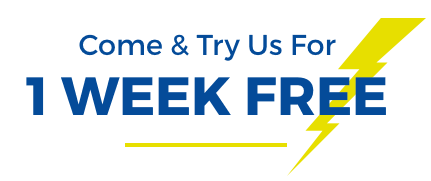 Want to learn more about our about our programs?
Click Here