Take On Our Revolutionary Cross Kickboxing System Today!
Are you ready for a total body training program like nothing you've ever seen? Then join us in Morristown today for John Hansen's cutting-edge Cross Kickboxing classes.
Cross Kickboxing redefines what group training should be by offering a complete and balanced strength and conditioning protocol where Kickboxing and Strength Training are combined into one amazing workout.
And the best part is, these classes are perfect for all abilities!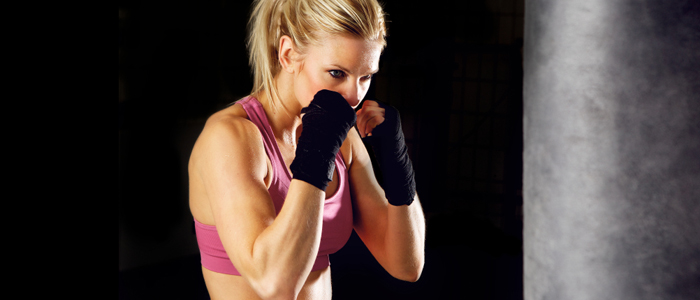 Cross Kickboxing Isn't Just Your Typical Group Fitness Class
That's right, we've changed the way you think about Group Fitness training. That's because our goal isn't just to wear you out. We're here to truly help you get stronger, healthier, and better prepared to enjoy success in the long run.
By combining all the best elements of the many fitness programs out there, our Cross Kickboxing Classes enable you to see the best results in no time.
You'll quickly:
Build lean muscles
Shred unwanted fat
Tone your entire body
And boost your confidence like never before
PLUS With Cross Kickboxing, You'll Still Enjoy All The Support And Motivation Of Group Training
Sure, you won't have to deal with wasted movements and cookie cutter workouts. But you will enjoy all the high-energy motivation that you've come to expect with many Group Fitness Classes.
Cross Kickboxing helps you move your body like never before with exercises that are backed by more than 30 years of experience and some of the best trainers on the planet.
From day one in our Cross Kickboxing Classes, you'll enjoy:

Constant feedback and support from your trainers and classmates
An easy to follow program that produces real results
Unwavering motivation to come back week after week
Sign Up Now To Receive Your First Week Of Training FREE!
We're ready to show you just how efficient your workouts could be. So, what are you waiting for? Join us in Morristown today and taken on John Hansen's renowned Cross Kickboxing system today!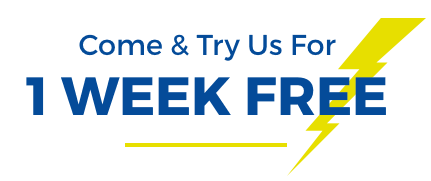 To get started, all you have to do is fill out the short form on your screen. We'll be happy to answer all of your questions right away and get you set up with this special promotional offer!